Hola Taco is a Mexican restaurant (Ranked #107 of 986 Restaurants in Hoi An on Tripadvisor) We could not be more satisfied with the food, service and price.  The music and atmosphere is really relaxing, staff are friendly and food is just damn awesome!
We tried the Chicken Taco, Pork Taco Guacamole with baked nachos and BBQ wings. Every flavour carefully balanced and subtly spiced.
It's rare for restaurants to serve cider so to see Magners on the menu it was hard not to have a drink.
It is so nice, we ate here twice!
Hola Taco
09 Phan Chu Trinh, Cẩm Châu, Hội An
Address: 09 Phan Chu Trinh, Cẩm Châu, Hội An, Quảng Nam, Vietnam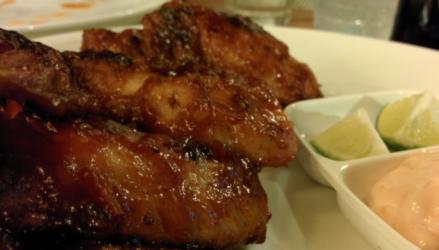 Best Chicken Wings Ever!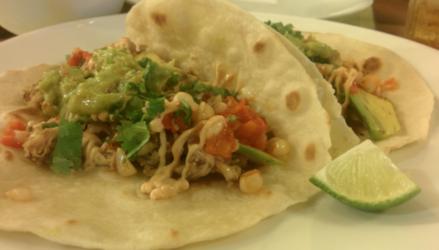 Totally awesome Chicken Taco.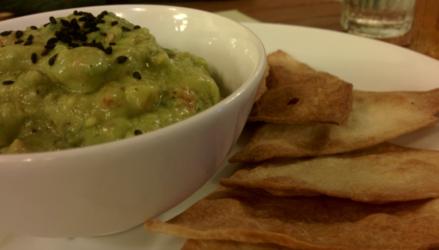 Guacamole and baked nachos