Trip Nguyen Restaurant Cafe (Ranked #302 of 986 Restaurants in Hoi An on Tripadvisor) serves many Vietnamese dishes
We walked into this place on a whim as we seen many other travellers eating and drinking there. Ordering a few plates for lunch we ordered White Rose, Cao Lầu, and Chicken Rice - all Hoi An's specialities.
This quick introduction into Hoi An's flavours that are delivered very cheaply. The flavours and portions are very good instantly making me fall in love with Hoi An food.
I would recommend checking this place out for the cheap local dishes, food is prepared well and for 2 or more people is a great way to trial the local specialities.
Trip Nguyen
736 Hai Bà Trưng, Phường Minh An, Hội An
Address: 736 Hai Bà Trưng, Phường Minh An, Hội An, Quảng Nam, Vietnam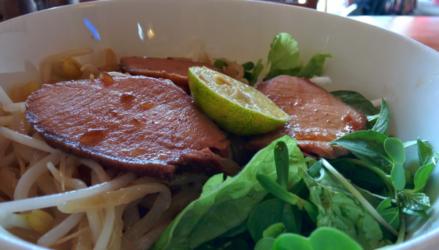 Cao Lầu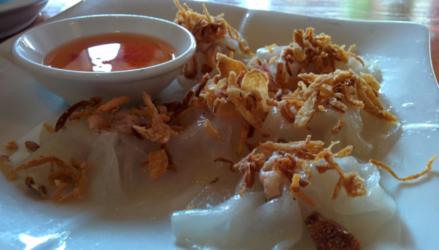 White Rose