The tunnels of Củ Chi (Ranked #1 of 234 things to do in Ho Chi Minh City on Tripadvisor) are a network of connecting underground tunnels used during the Vietnam war.  The locals would live under group and defend their land.
I booked the tour via TheSinhTourist at the same time as booking onward tickets to Cambodia. The Củ Chi Tunnels cost 109,000VND for half a day with a tour guide and entry.
It is really useful having a guide explain to you all the details about the tunnels, traps and history of what happened.
I crawled the tunnels, and when I popped out the other side my entire tour group including Kim had disappeared.
Cu Chi Tunnel
Tỉnh lộ 15, Phú Hiệp, Củ Chi
Address: TL15, Phú Hiệp, Củ Chi, Hồ Chí Minh 733814, Vietnam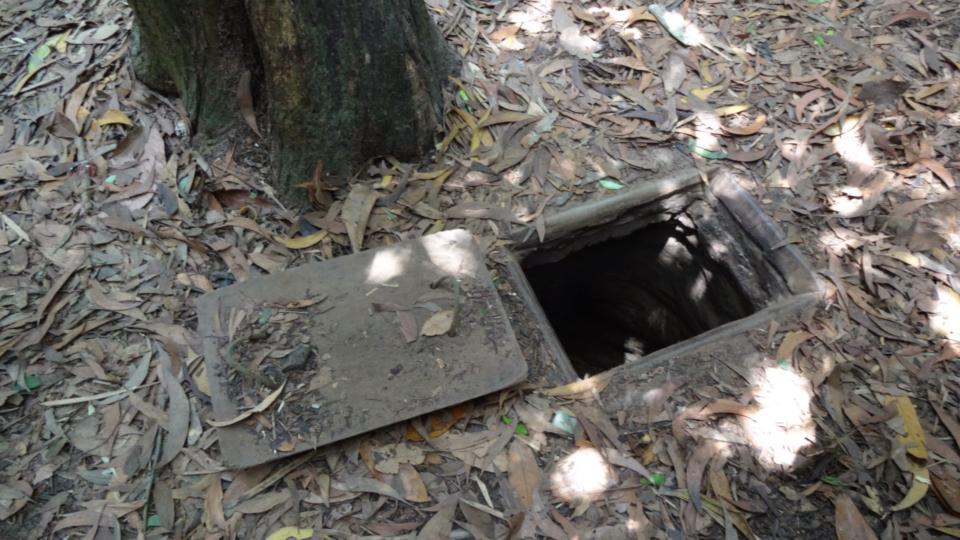 secret escape hole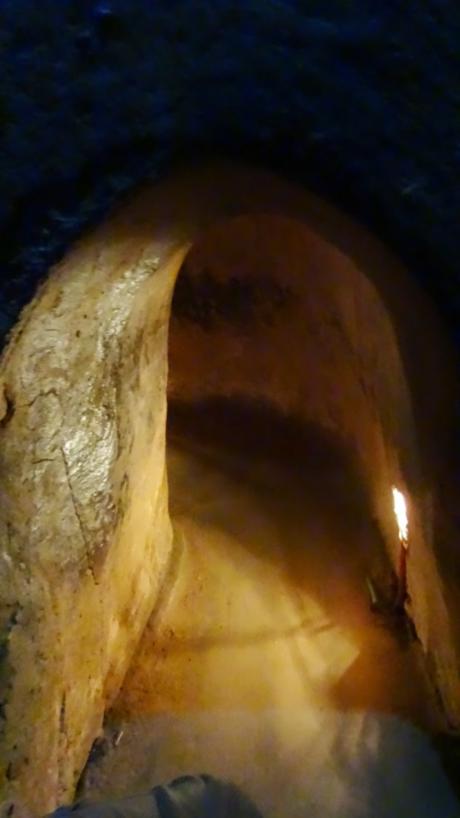 sharp corners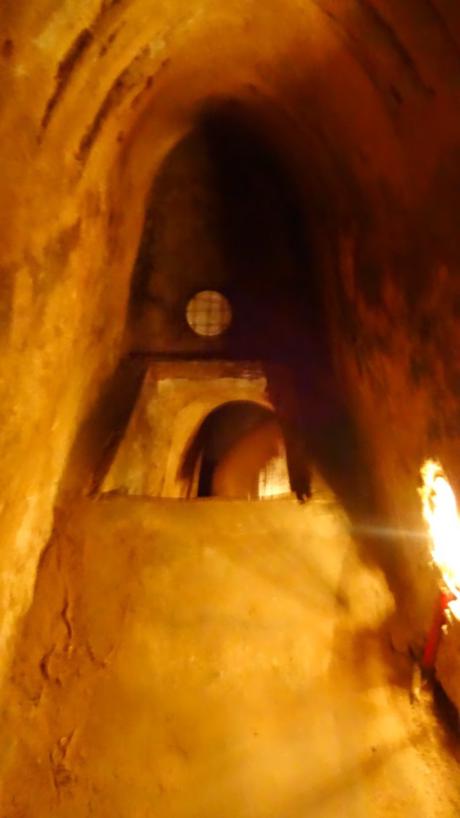 it goes three levels deep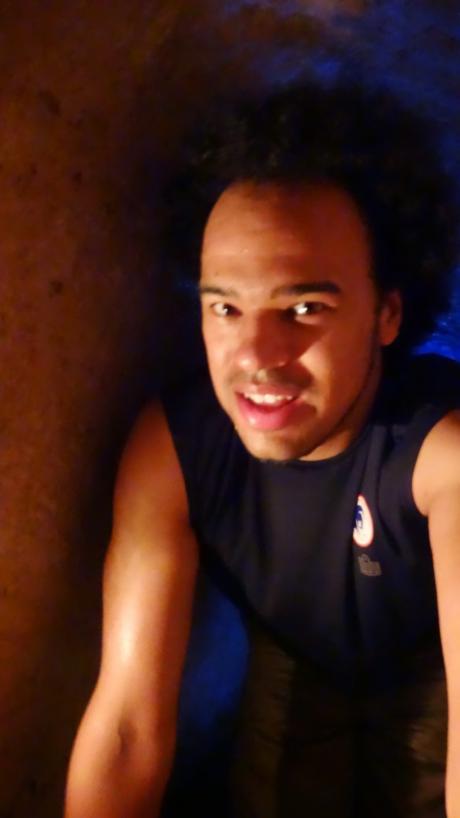 tunnel selfie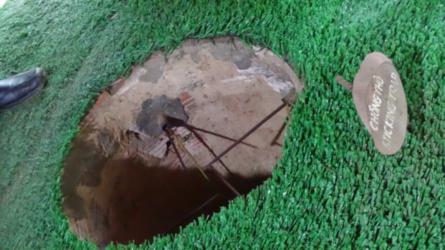 one of the many foot traps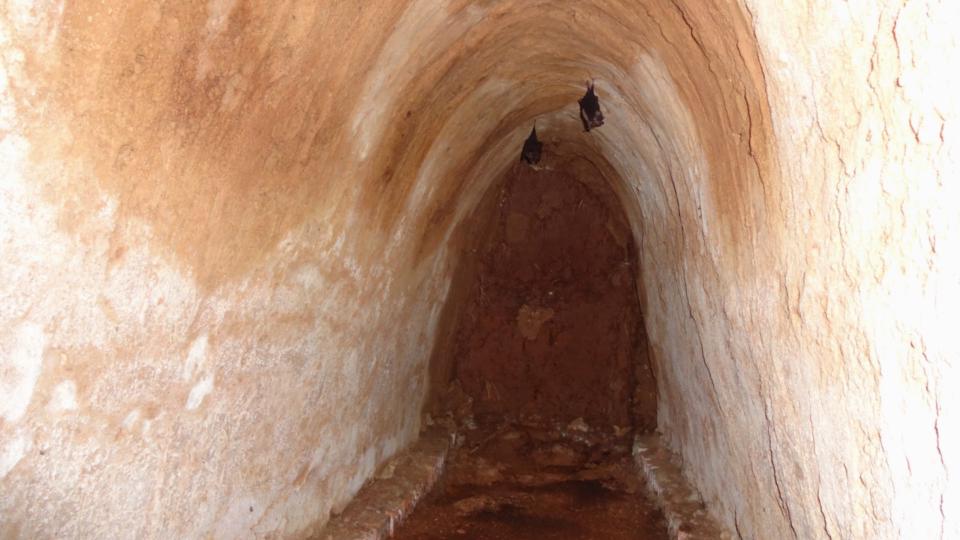 there are bats for company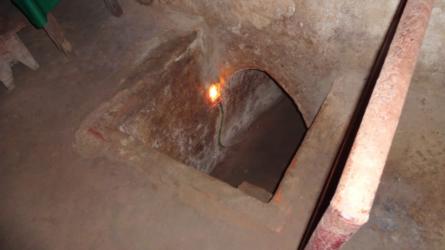 entrance