Mui Ne is a quiet sandy town with plenty of sun, sand and a beach not really something to rave about. We stayed at WindFlower Boutique Hotel (Ranked #79 of 172 hotels in Phan Thiet on Tripadvisor) for 2 nights spending most the the time relaxing in the pool and watching the sun set over the South China Sea.
WindFlower Beach Boutique Hotel - Mui Ne
76 Huỳnh Thúc Kháng, Mũi Né, Thành phố Phan Thiết
Address: 76 Huỳnh Thúc Kháng, Mũi Né, Tp. Phan Thiết, Bình Thuận, Vietnam
We could not be bothered searching for a new restaurant each night to eat, so every night we ate at The Bar. The Bar has good selection of western dishes, all reasonably priced which is nice on our pocket and stomach.
Nearby attractions would include Sand Dunes and a dirty stream you can walk up (Fairy Stream) - We skipped the dirty stream and hired a motorbike from our hotel to explore and cost 200,000VND for 24 hours. Jeep tours cost upward of 800,000VND for the day, and looked in poor condition. Having a motorbike for a day would allow us real freedom to explore the area.
We filled the motorbike tank (not knowing how much the bike would consume with 2 people one) put our helmets on and ridden to the sand dunes about 30km away from the hotel. The sand dunes are a impressive sight ruined by All-terrain vehicles riding around the dunes with the loud exhausts. Kim and I walked a little distance away from the ATV's to a mostly untouched part of the dunes to sit. It was the afternoon so the sun was beating down on us -  the daytime sun can draw all energy from us. After a good couple hours at the dunes we make our way back, while there is still some light. On the quiet large rural roads I maintained 40-60 kmph (24-37mph) per hour, use the horn to alert other road users "I'm here" and utilise the road lane when over taking. The roads are dual lanes with a half-lane for bikes and slow traffic.  Safe and responsible riding in my opinion. I came up a hill overtaking another motorcyclist who was on their phone, pushing about 50kmph and ahead of me was more motorcycles parked. Moving into the lane, using the horn and maintaining my speed somebody steps out into the road with a white baton, it was a police check-point. Doing the correct thing, I pull over and ask what the problem is.  I'm told, I was in the middle of the lane and going to fast. I did not have my drivers license on me at the time.   The police assistant snagged the keys to my bike and said, the bike will be impounded for 7 days.  "Ridiculous" right? Safe riding, utilising the lane to give birth to obstructions and pulled over for it - Context town riding is 40kmph and rural is 60kmph but its not really well documented. I asked the officer if there was anything else I could do to avoid the bike being impounded. He then written on a piece of paper 500,000VND (about £15), bit steep but eventually we paid and continued on our way. Feeling cheated and targeted that the cops where out to make some fast money from tourists. Oh well, I guess you must ride with a couple of bribes in your back pocket or accidentally on purpose continue riding.
The police incident did put a downer on the night, being down £15 is not nice, and feeling targeted as a tourist.
On the plus side, we had a good ride out to the dunes, seen some really amazing views and enjoyed the freedom of exploring at our own pace.
Red Sand Dunes
01 Hòn Rơm, Đường tỉnh 716, Mũi Né, Thành phố Phan Thiết
Address: 01 Hòn Rơm, ĐT716, Mũi Né, Thành phố Phan Thiết, Bình Thuận, Vietnam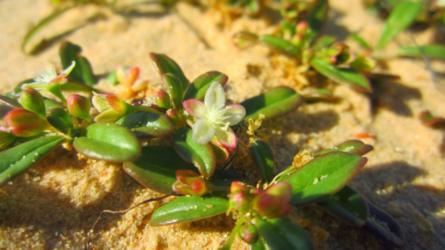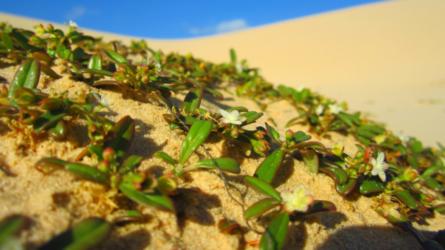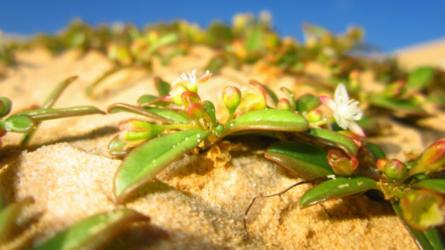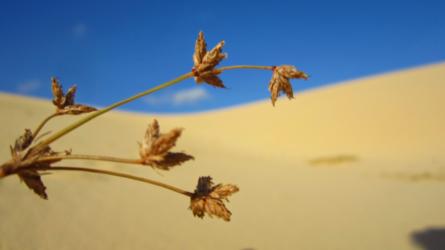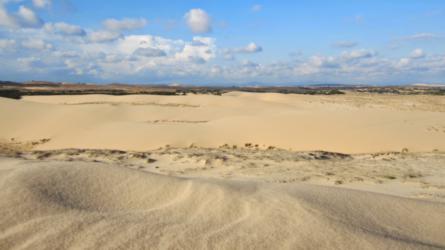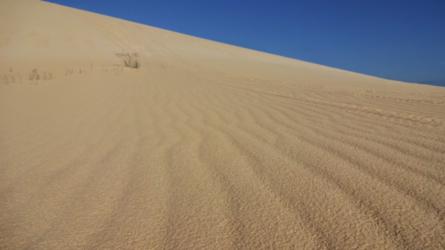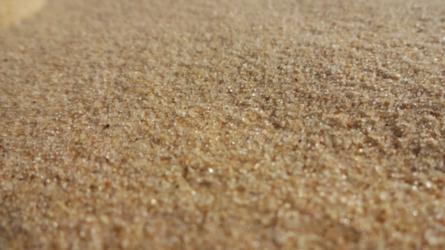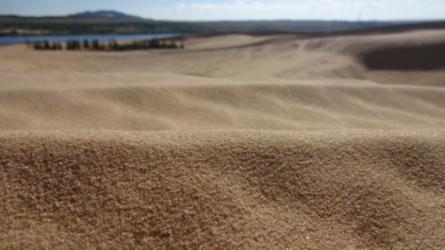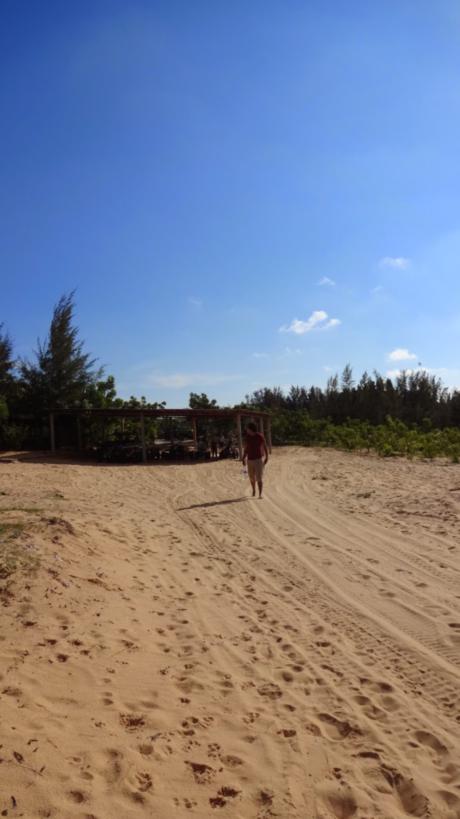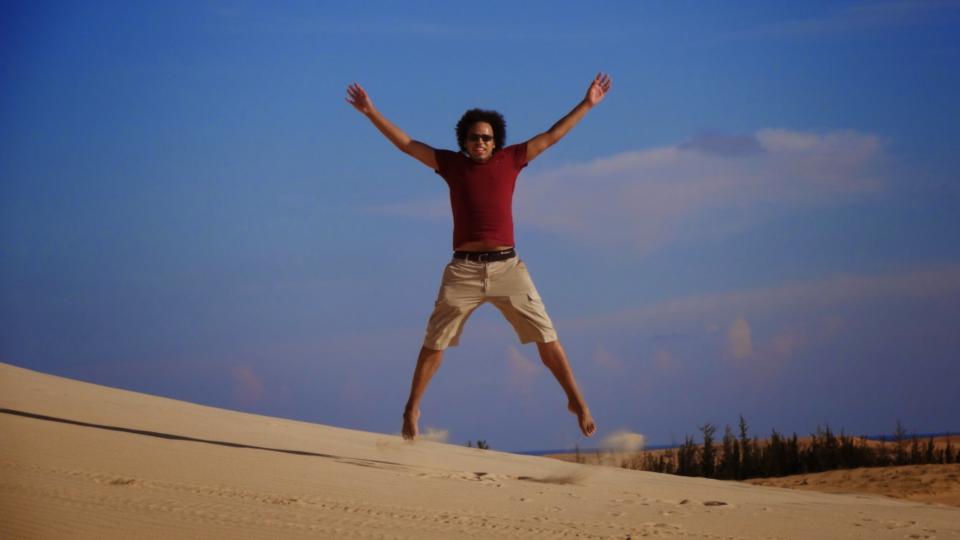 MuNie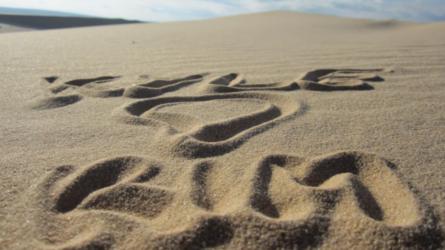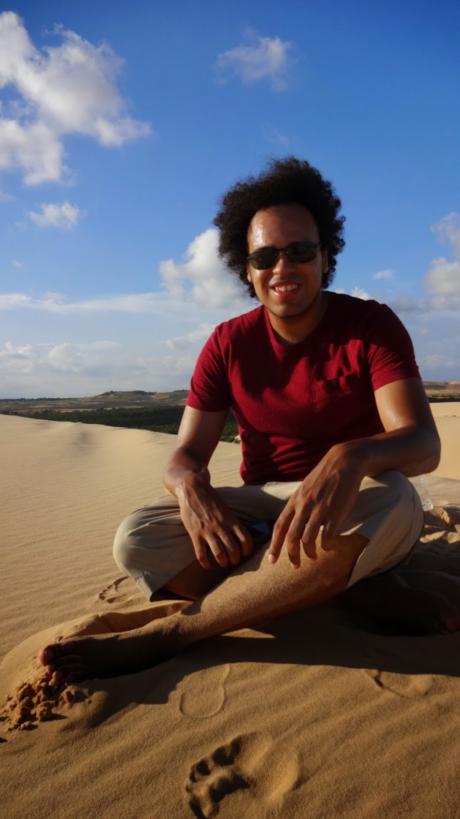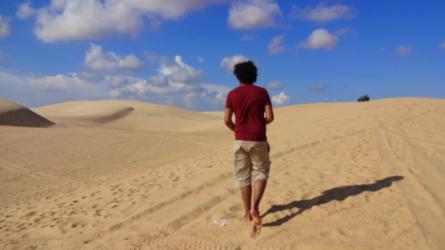 Sand dunes